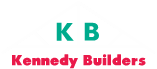 About Us
Kennedy Builders was established in 1974 by Wayne and Kae Kennedy in Mulwala, New South Wales. Over forty years and thousands of satisfied customers later, we are still a proud family owned company based in Mulwala, New South Wales.
With sons Andrew, Chris, and Damien now at the helm of Kennedy Builders, we are going forward from strength to strength as a company and in the finished product we deliver. Through our commitment to industry leading quality standards, Kennedy Builders has grown from the promise of one house in 1974, to completing over 35 houses in 2017 along with 4 commercial projects.
In an industry as dynamic as Building and Construction, Kennedy Builders are consistently at the forefront of innovative new work practices, products, and designs to deliver the project on time, on budget, and well above standard.
Whether you are a commercial client looking to build a multi-million dollar project, or a first home owner looking to get a start in your very own home, Kennedy Builders promise absolute satisfaction at every stage of the build process.
Andrew Kennedy

Director, Licensed Domestic and Commercial Builder, Commercial Project Manager
Andrew Kennedy has been in the building industry for over 28 years. A second generation licenced builder and now at the head of Kennedy Builders commercial building team, Andrew is at the forefront of industry technology, standards, and safety. With his meticulous eye for detail Andrew prides himself on ensuring all projects are finished to an industry benchmark of quality, as well as meeting all deadlines and delivering on budget. Andrew is also a Local Councillor for Federation Council, representing the local community with a passion for ensuring everybody has a voice.
Chris Kennedy

Director and Chief Financial Officer
Chris has held the role of CFO for over 12 years. In his role, he oversees the financial actions of Kennedy Builders as a whole. Chris streamlines working procedures to increase efficiency and devises company financial strategy and overall cost structures to reduce overheads and give Kennedy Builders the optimal position for growth. In addition to his role as CFO, Chris is an invaluable asset to those looking to begin the building process. He possesses an endless amount of knowledge of local Real Estate and a great understanding of the steps to take to get your dream home construction underway. Chris is a very large presence during all of our domestic builds and will not hesitate to liaise with clients should they seek his advice.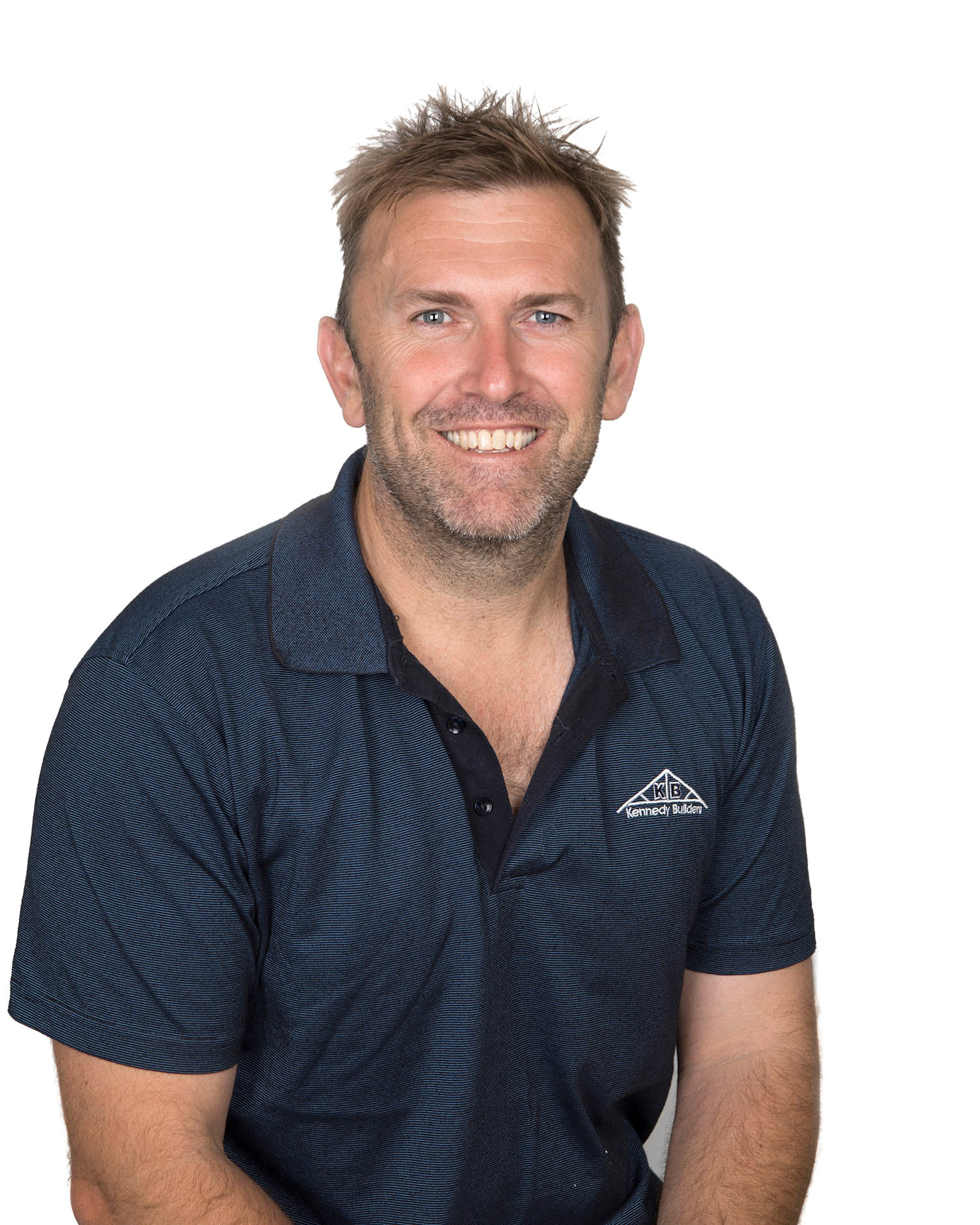 Damien Kennedy

Director, Draftsman and Domestic Builder Operations Manager
Damien is a second generation licenced builder who brings a wealth of construction expertise to Kennedy Builders. The value of Damien's record of 15 successful years' experience in design and construction projects among the commercial and residential sectors cannot be understated. Coupled with his outstanding ability to create solutions that work for the client in terms of budget, appearance, and function, he is an irreplaceable resource within the Kennedy Builders team. Damien works in close conjunction with clients to ensure that they are left with the home of their dreams and one their family will be proud of for generations to come.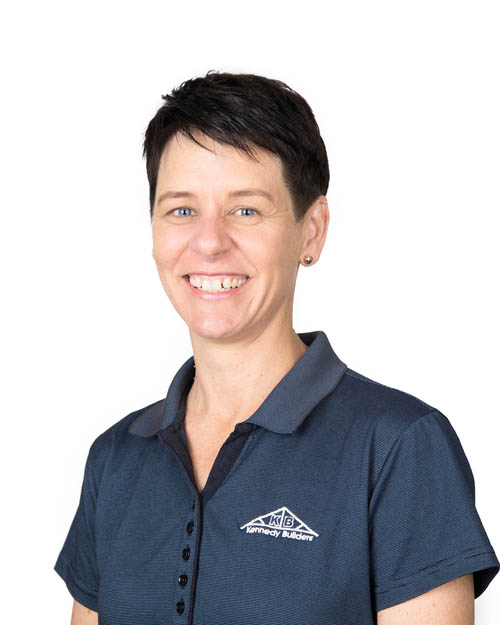 Leanne Kennedy

Account Manager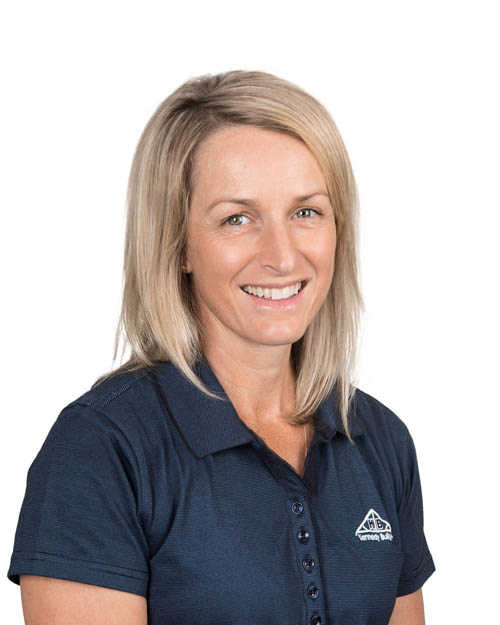 Katrina Kennedy

Client Liaison & Star Rating Co-Ordinator
Kae Kennedy

Financial Control Officer
Annalise Grinter

Marketing coordinator and tender specialist
Sophie Pickering

Payroll & HR Manager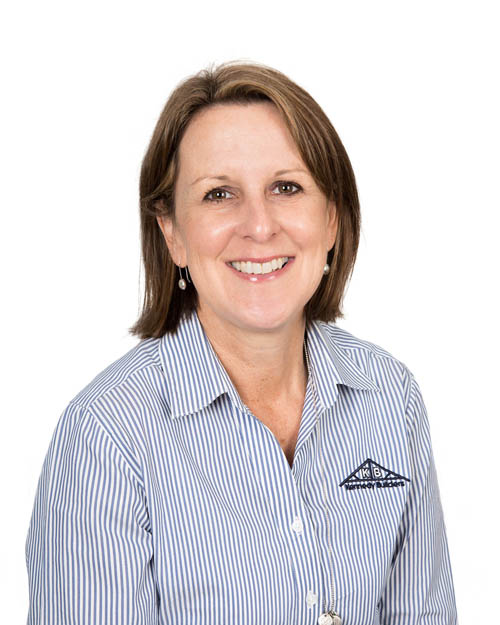 Andrea McDonald

Finance Co-Ordinator
Charles McKenna

Transportable Home Project Manager
Tyler Murfitt

Domestic Building Manager
Jamie Stewart

Commercial Building Foreman